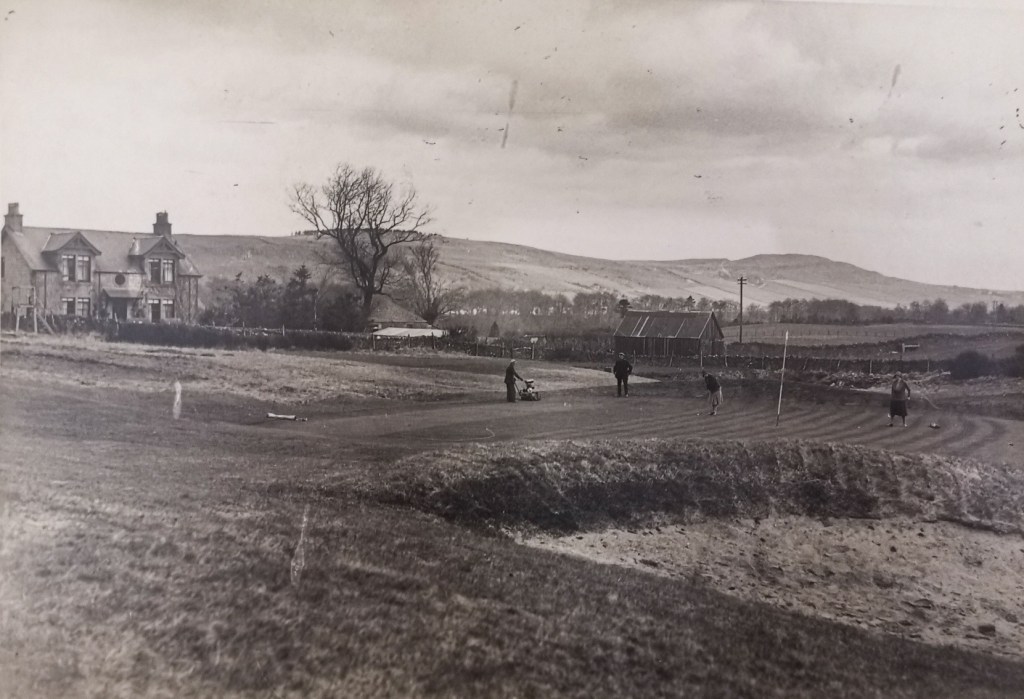 PLAY A PIECE OF GOLFING HISTORY – The Cunninghill Course at Forfar is the 4th oldest 18 hole course in the world and the first course to be designed as an 18 hole course from inception. (1871)The perfect venue for your next golf outing……
Thinking about visiting Forfar Golf Club in 2020? Let us tell you why we should be your first choice venue for your next golf outing:
Price: Forfar Golf Club provides a number of packages that can be tailored to fit your requirements, numbers and budget.
Flexibility: 18 or 36 hole packages are available 7 days a week throughout the whole season. We are also one of the few clubs that can provide visitor tee times on a Saturday morning.
Condition: We have the best heathland course in the surrounding area with fantastic greens and playing surfaces, easy walking between greens and tees, generous fairways and holes that are all different from the previous one so this course REALLY does offer something for golfers of ALL abilities. We are also Eco-Friendly by keeping the course chemical free!
History & Tradition: Originally designed by Tom Morris and later tweaked by James Braid (with no less than 9 British Open titles between them) this truly is a gem of a course which is the 4th oldest 18 hole layout in the world and the very first to be laid out as 18 holes from inception back in 1871.
Here's what 5 time British Open Champion Peter Thomson had to say about our course:
'I have not played on better groomed fairways; the greens too are especially pure. I imagine your members consider themselves fortunate to belong to such a golf facility'
Convenience: Less than 30 minutes from Dundee and under an hour from Perth & Aberdeen, Forfar Golf Club is easily accessed from the A90 dual carriageway.
Comfort: The Clubhouse has a fantastically relaxing lounge with comfortable sofas and a separate dining area that can give you the privacy for a prize giving at the end of your day.
Hospitality: We have an excellent food and beverage service provided by friendly helpful staff that will look after you and your guests throughout the whole day. We are here to help and make your day a success!
Dress Code Appropriate golf attire is required whilst playing golf on the course at Forfar Golf Club. Smart casual dress is acceptable in the Clubhouse at all times. No headwear or waterproof clothing to be worn in the Clubhouse. Softspiked footwear is allowed to be worn in the Clubhouse.